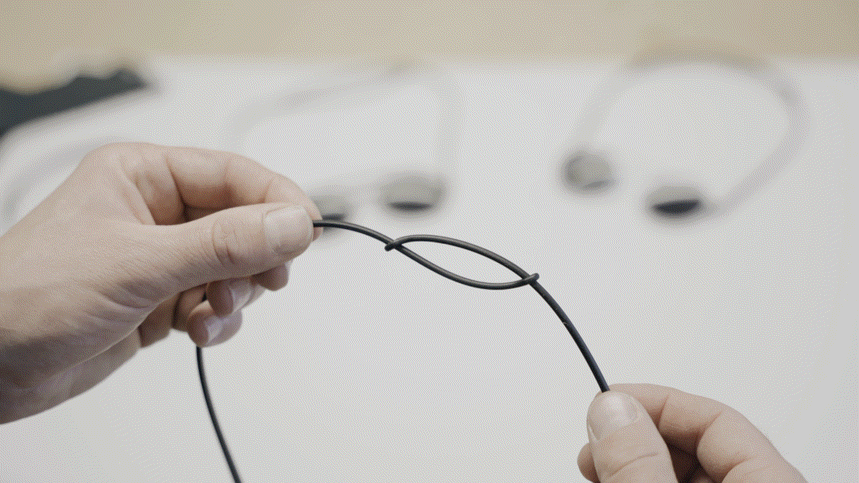 ADJUST YOUR STRAPS FOR FIRST USE
Make sure you loosen your straps before your first use! They'll have some resistance at first but after a while they'll glide seamlessly. To loosen, pull the straps apart, to tighten, pull on the ends of the straps.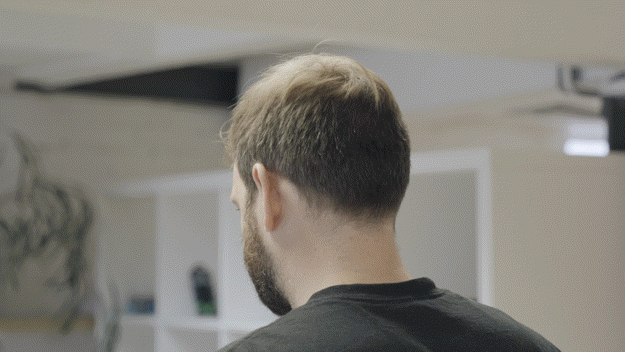 NO NEED TO OVER TIGHTEN YOUR TIMES
Times are designed to be worn like traditional sunglasses so you won't need to adjust the strap too tightly for a secure fit. The Frame should rest comfortably on the bridge of the nose.
FOR LONG HAIR
With long hair, place the strap around your neck and pull your hair through as if you were putting on a necklace. Then feed the straps over the ears and adjust to suit.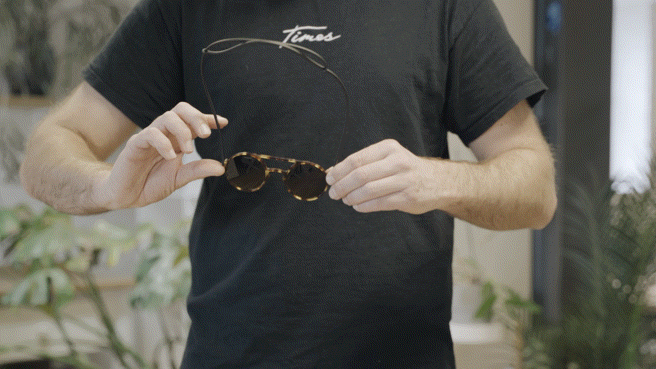 HOW TO STORE IN YOUR CASE
To store your Times in the case, simply twist one of the arms in either direction to wrap the strap around the frame.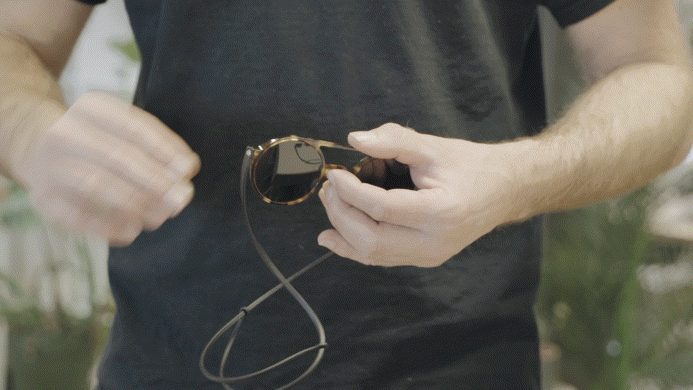 IF YOU GET IN A TANGLE
If the straps get in a tangle, detach one of the straps from the frame, untwist and reattach.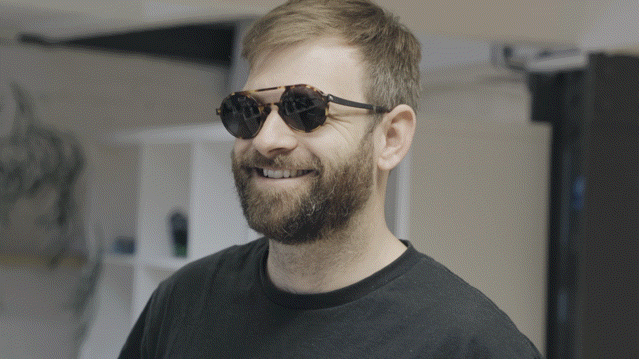 HOW TO LEVEL
If your Times aren't level, you can grab the sides of the frames and tilt to adjust. We find having them level and slightly tilted forward is the most comfortable.
HOW TO CLEAN
Keep your lenses clean using the soft recycled microfibre case. Also rinse in fresh water after going in the sea!
IF YOU HAVE ANY ISSUES OR QUESTIONS ABOUT YOUR TIMES PLEASE LET US KNOW BY FOLLOWING THE LINK BELOW
We'd love to hear form you!
CONTACT US